I hope to meet-up/tweet-up with you! Here are the places you can find me online and offline: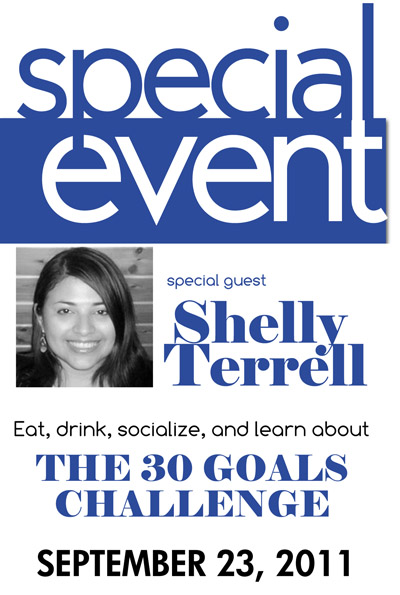 Let's meet face to face at the TESL Toronto SEPTEMBER EVENT!
Date: Friday, September 23, 2011
Time: 4:30 – 7:30PM
Keynote: 5:30PM only
Location: William Doo Auditorium, University of Toronto
Admission: $10 TESL Ontario members/$15 non-members
Free Friday 30 Minute Webinars
Thanks to the American TESOL Institute, I conduct free 30 minute online webinars on the Adobe Connect platform every Friday at 4pm EST (New York Time), 3pm Austin, TX, 1pm LA, 5pm Brasilia, 9pm London, 10pm Paris, 11pm Athens/Istanbul, Sat 8am Sydney time, and Sat. 6am Tokyo time. Check your time zones here!
Archives of past presentations!
Free Friday 30 Minute ELT Webinars
1/27 Graphic Organizers- Stimulating Our Learners' Minds
Archive and summary by Jo Hart! Wiki resources here!
2/05 Blended Instruction with Blogs & Wikis for Young Learners
Recording of the presentation with Greta Sandler!
Considering the Curriculm: TeachMeet Newcastle Keynote
Two: The Power of Educators on Social Networks
6/28 ISTE Conference: Sharing Stories: Motivating Young Learners through Mobile Digital Storytelling